Well, it has been awhile since I have posted here! LOL, I had forgotten all about this blog that I had started.
I am considered a non essential employee, so I have been on lockdown for over a month now. That has given me the time to find things that I had started in the past and this blog is one of them.
I felt like it would be somewhat therapeutic to write about my experiences during this pandemic, and I thought that my blog might be a good place to do it.
My life is basically on hold for now until our state opens back up and allows us to get back to work.
I have all of my groceries delivered and the only time that I get out of the house is to walk my little dog Precious.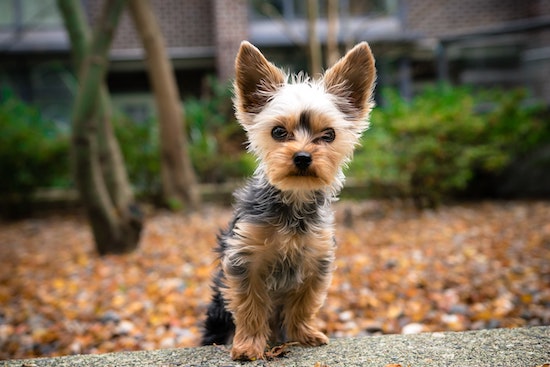 Precious is my little Yorkshire Terrier and I don't know what I would do without her during these difficult times. We take a nice long walk twice a day and I think it is really good for both of us.
It seems so strange to go out in public to walk with my dog and everybody is wearing masks. I feel like we are living in the twilight zone!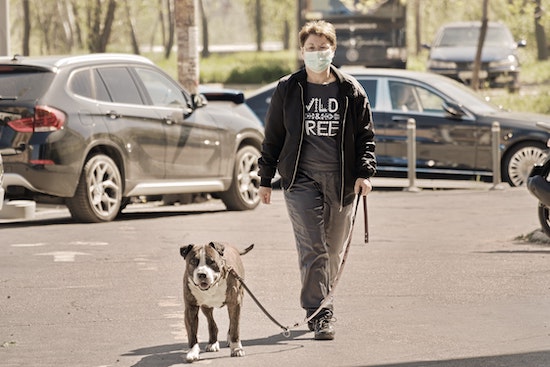 I find that people are generally respectful and maintain social distancing protocols, but there are always exceptions. Some people just don't get it.
The most difficult part of this pandemic is not being able to interact with other people. I live alone, so the only social interaction that I used to get was going to work and going out with my friends.
I do facetime with my family and some of my friends. Other friends I call or text, and of course social media helps.
I'm pretty lucky that I have some savings to fall back on, but certainly not forever. I find myself searching the internet for ways to make money online and going down one rabbit hole after another.
Well, Precious is reminding me that it is time for her walk, so that is all for now. I will try and post more regularly and use this blog almost like a journal.
Until next time…